services
Some of our main services
Our Services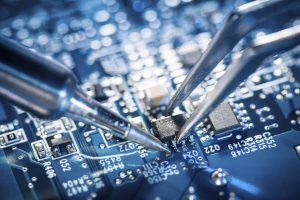 In the company's organized laboratory, microelectronics devices are developed with the aim of meeting market needs at low cost and size. Devices that replace entire automation panels and help implement projectsin an efficient manner.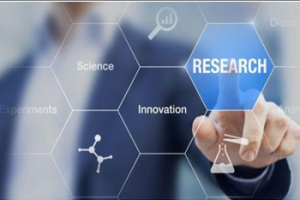 Study of Electric lines and utilities. Integrated cable and wireless Data Network & Internet. Security and CCTV systems. Digital video intercom systems. Sensor network. Circuit and load control units
why us
Main reasons why you should choose ATE
Why us?

Partnership
Outstanding qualities of our services and products over the years have made us reliable, but we are more than a vendor; sharing strategic partnerships with many well-known brands, we have continued to create worldwide collaborations.

Service
Providing TOP after-sell service and quick responsive action to every order. We treat the satisfied service as the most important key to remain competitive in this rapid changing market

Quality​
Implement DFM for each order and carry out precise steps, keeping strict control on IQC, IPQC, FQC and QA that well manage quality products with associated manufacturer

Innovation
Innovated products with professional applications & designs have been developing by our experienced R/D team. Such innovation requires integration of firmware design and new components implementation.
ATEngineering is a company that offers various engineering services, with a focus on civil automation systems and hotel systems, bringing to the Albanian market the world giant KNX for intelligent automation systems.
Our mission is to unceasingly furnish our valued customers innovative, reliable,quality products with professional and sustainable before/after services for resulting in a win-win business partnership eventually
leaders
Statistic of our work on the region
What makes us the best in the market ?
variety
Short preview of our latest projects
Latest projects
gratitude
Reviews from our clients
What our clients think of us
"ATE specialists did a very good job on my smart home."
"Every product we used for our bussines was outstanding. Their team was great, very helpful and friendly."
"Final results were above my expectations. I can highly recommend ATE."